idea
&
creative
execution
anju
creative maniac
with love for science & sustainability
ignition
&
motivation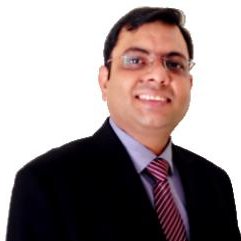 synergists & experts
---
Ranging from Science, Biotechnology to Marketing, PR, Information Technology to Art & cross culture, these experts are instrumental for TRY.
---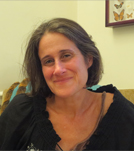 karyn
associate director
qps, ny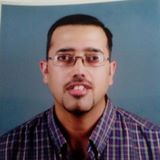 vinay
expert – content management
ex microsoft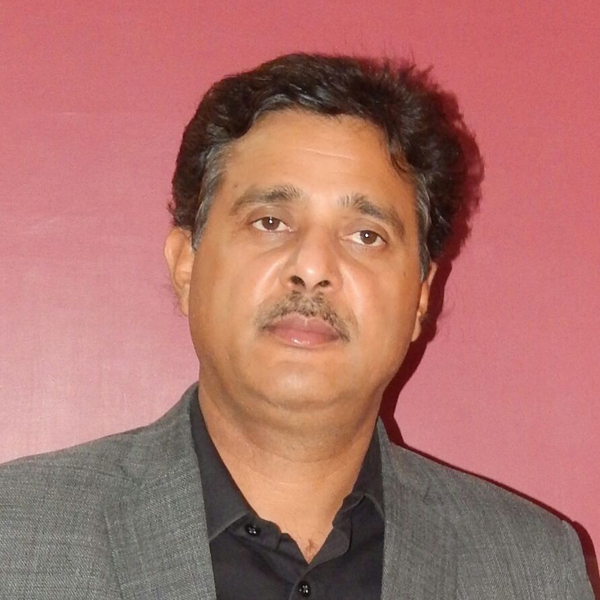 dr. g.p. singh
professor
rajasthan university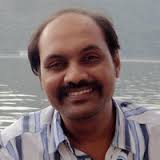 dr. v. pandya
professor
bits, jaipur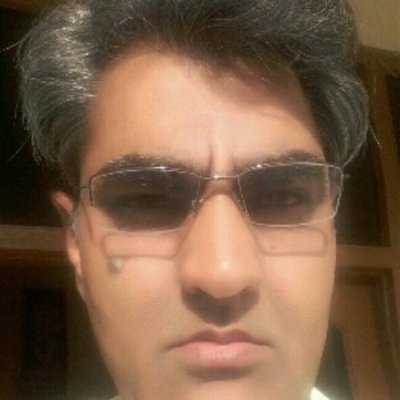 dr. r. s. gajraj
consultant – biotech, mumbai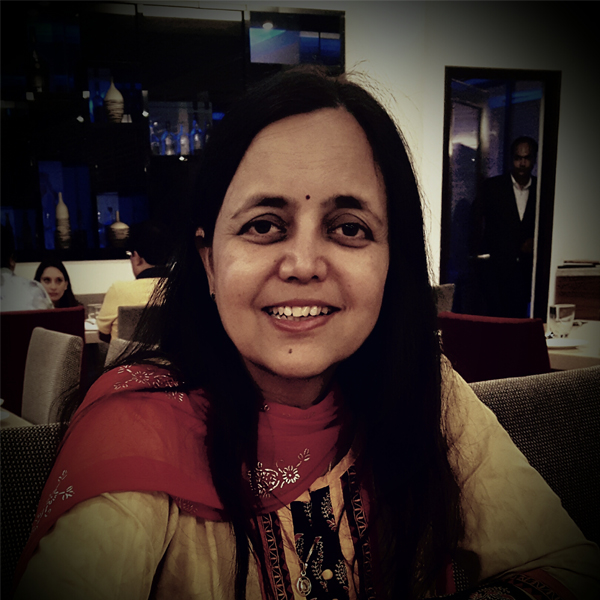 shaily
expert – public health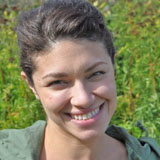 zacha
marketing expert
not for profit, ny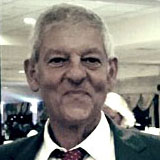 d. beneditto
expert
sprituality and cross culture, ny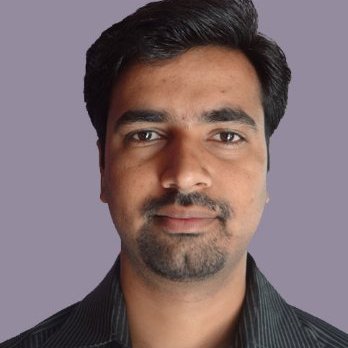 manish
consultant – technology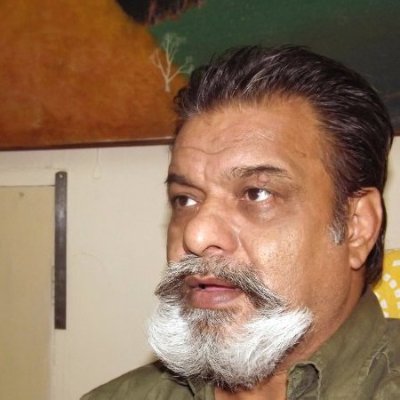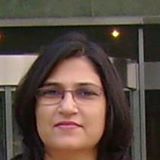 dr. bhanu
principal scientist, CSIR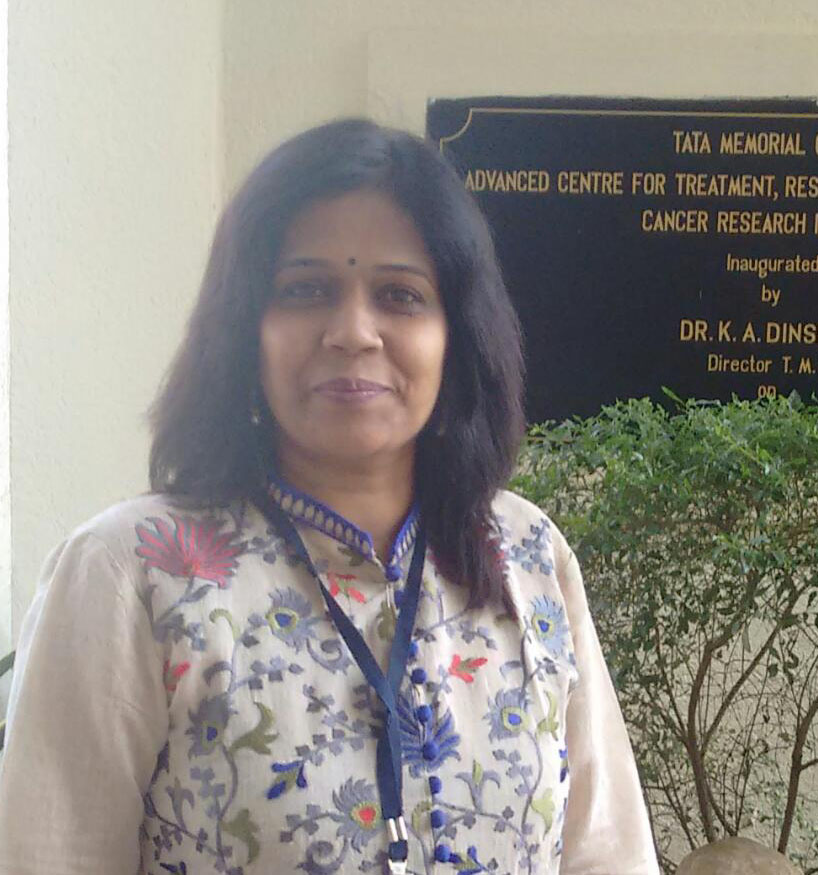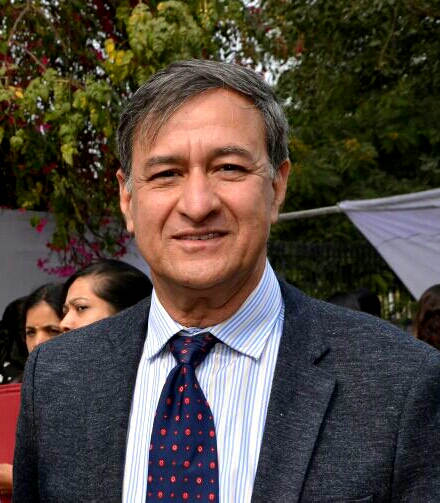 ---
propellors
---
Graphics to Webdesign, Content aggregation to keeping young vibrant energies, they propel TRY
---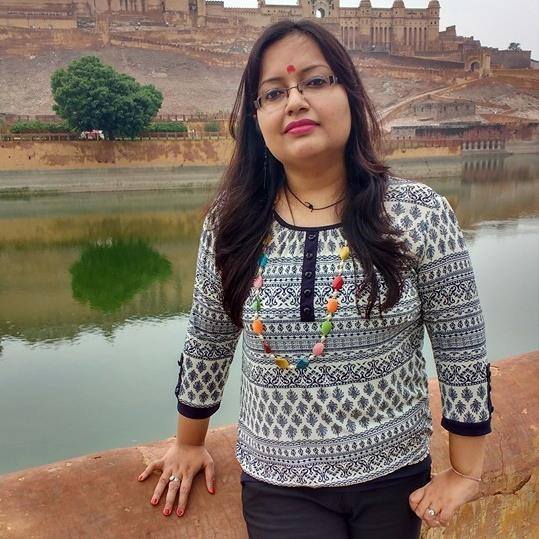 rashmi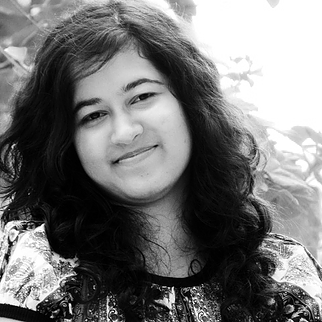 aditi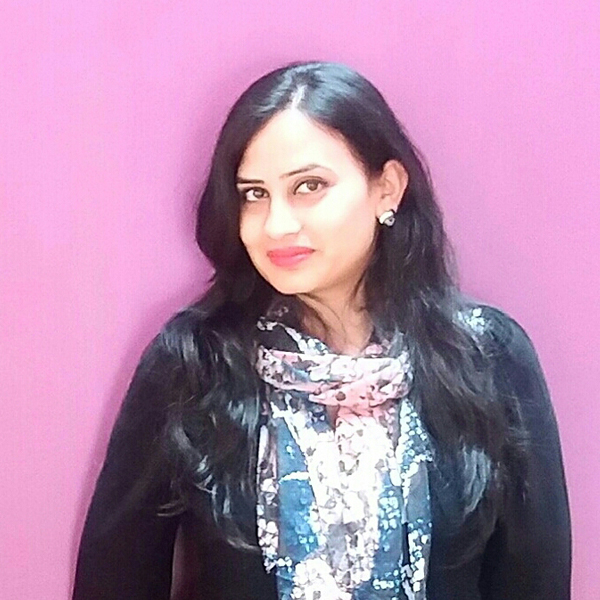 sejal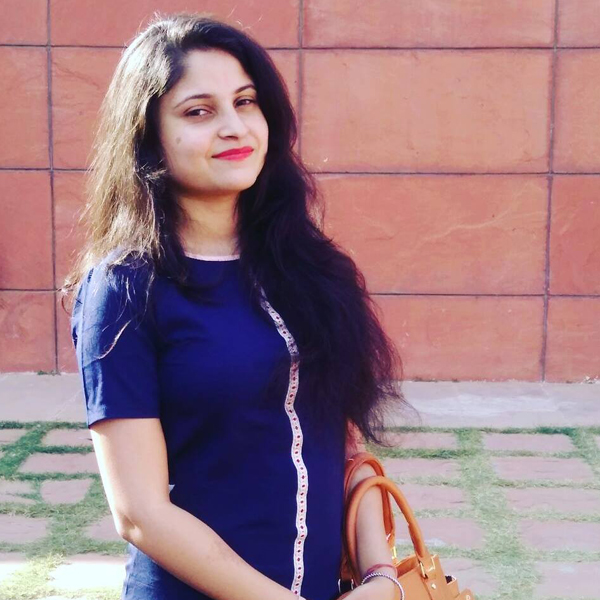 komal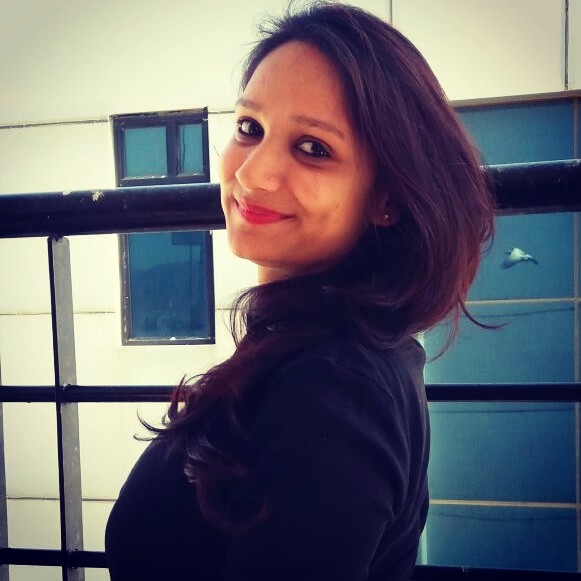 pooja
---
enthusiasts & influencers
---
Veterans with immense experience and expertise, to the millennials full of smart ideas and creativity to the young & efficient powerhouses, they inspire and influence TRY.
---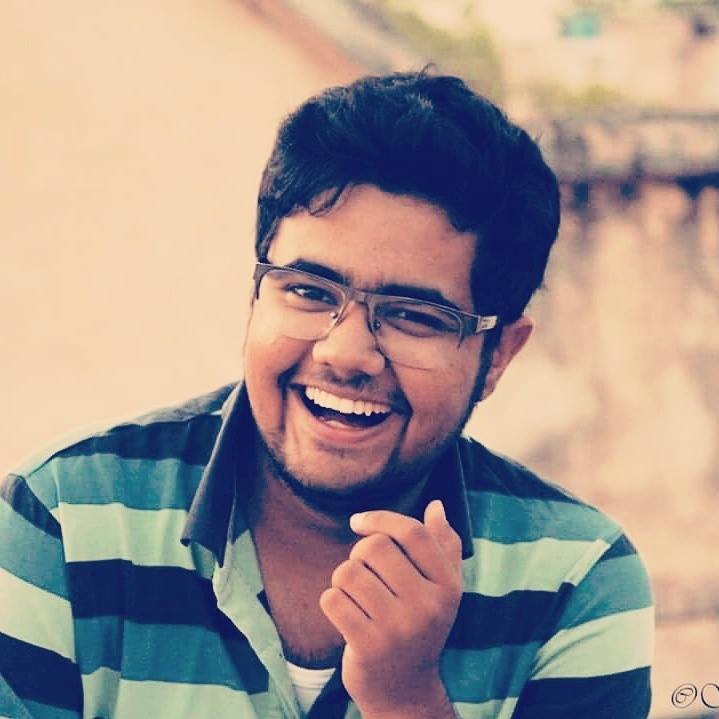 nishchay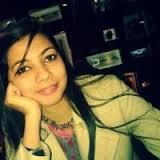 meghna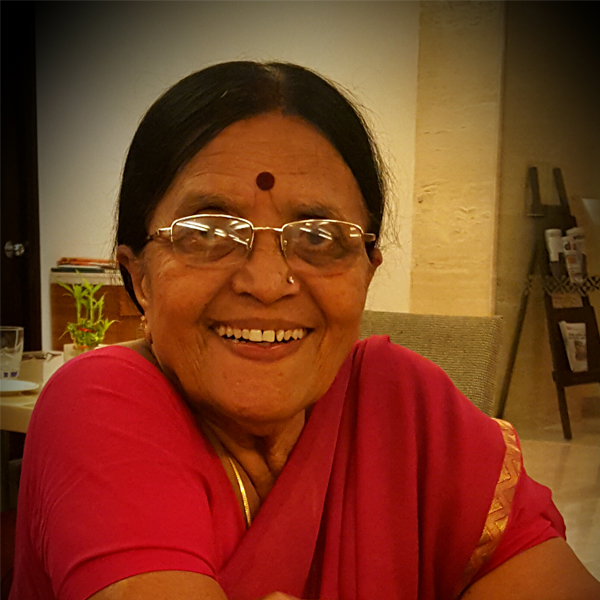 shobha
dr. o. p. vaish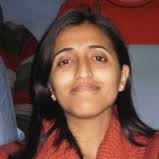 nupur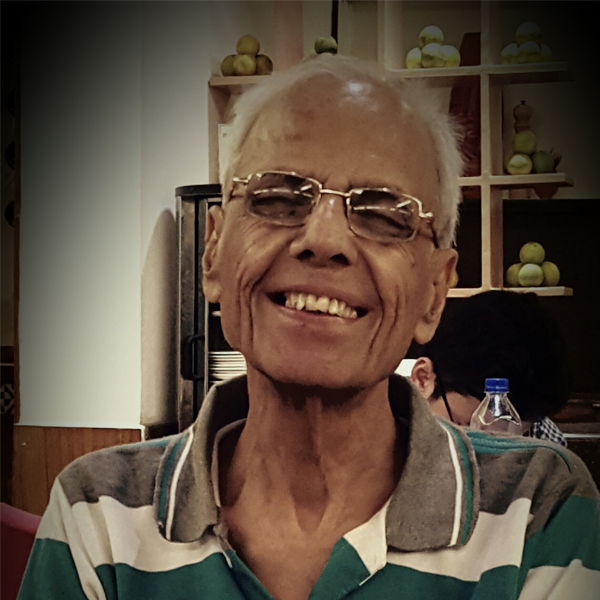 p. r. dave
I like it! It's very vibrant and there's a lot of information I would be interested in perusing over time. I like that so many of the things I care about are all in one place, and that it's international in scope.
Karyn Sltusky, Associate Director, QPS, New York

It is very nice, Well arranged topics/ themes. Content is simple, and insightful. It nudges one to act sensibly. Excellent thoughts and neat execution. Good Luck!
K.D. Kumar, MD, Networking Technologies, India

Love the site. This is a great way of informing people by creating a unique platform to make them aware of the choices they make, the impact on community and environment and how to lead a sustainable lifestyle
Pradeep, Govt Executive, CPWD, India

It is such a positive and necessary thing that you are trying to achieve and so thanks for getting it out there. TOLFA was very happy that we could even be such a small part of that and so thank you for thinking of and including us.
All the very best for it achieving all that you hope and dream.
With love and best wishes
Rachel and Team TOLFA

Everything is perfect when you are with nature. The air which passes between your hairs makes you more beautiful and gorgeous.
Nivedita Singh