TRY ignite
CONCERNED COMMUNICATORS TRAINING & INTERNSHIP PROGRAM FOR YOUTH
POWERED BY COFFEEBEAN MEDIA
"Try for Good" offer training and internships to experience hands on end to end communication design programs on sustainability which could be for digital or print media. The intent is to ignite the "consciousness for creating good" in youth already who will be become "The Responsible" people of tomorrow.
Alongside their academic years, they can easily participate in the hands on communication design programs to build awareness on the social and environmental issues. Interns also receive a training certificate of completion.
And all that with loads of fun!
To participate in the program please email your interest and skills at contact@TRYforgood.com. Currently it is available in Jaipur, India
 To support and sponsor the programs please write at contact@TRYforgood.com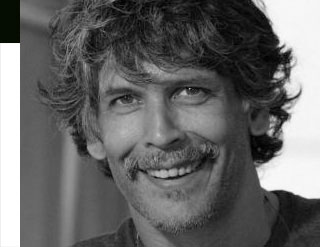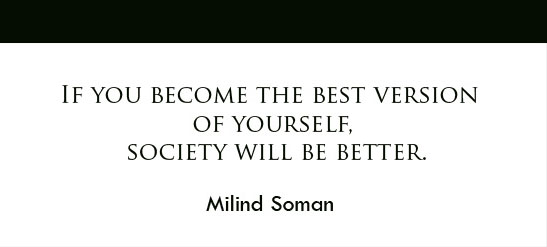 Interns for our BYOB & Roadwise Campaign
Our first trainees, Harsh, Milind Bhardwaj and Khushboo helped digitizing the social media awareness campaign to stop using plastic carry bags. The BYOB (Bring your own Bag) campaign is a fun series conceived and illustrated by Anju, the creative director-TRY on the excuses that people make when they intentionally/forget to carry a bag for shopping. They also participated in creating the ROADWISE campaign to spread awareness for an accident free country.