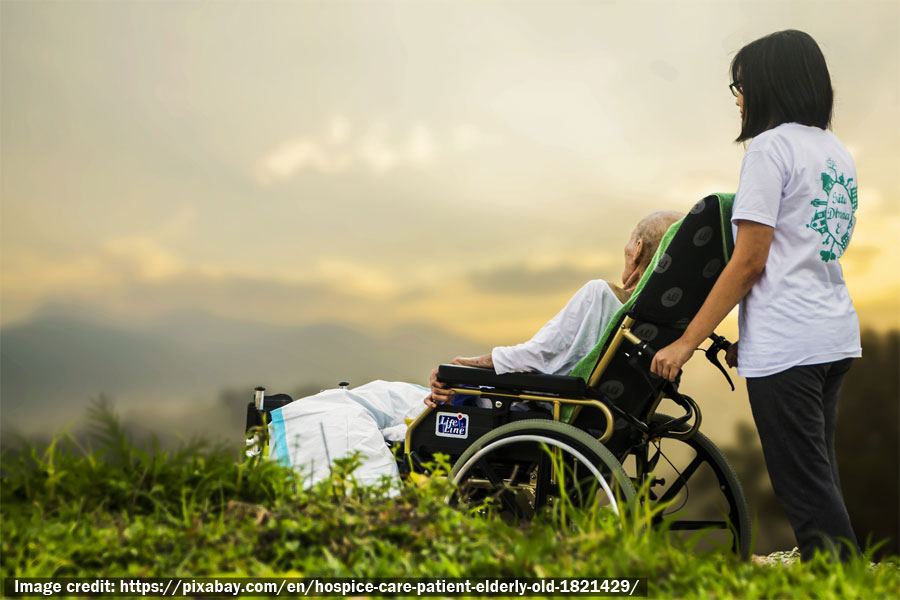 When someone faces prolonged sickness or disability, lives of family members who are mostly the immediate caregivers also seem to come at a halt. Patients get homebound or confined due to their physical limitations, but caregivers end up being so just because there is no one else around. With the changing scenario, now there are caregiving agencies which provide range of services which enable quality life for both patients and the caregivers.
Even though India has always been a close knit community, but unfortunately when it come to socializing, mostly the patients and their caregivers are outcasted to avoid the struggle because of our lack of disabled friendly environment. Gradually it turns out to be quite depressing for the whole family. Typically in the Indian scenario, to add to the burdens are the visiting relatives, who may show great empathy and compassion for the patient or the disabled, but inadvertently end up increasing the workload for the caregiver. Family caregivers tend to sacrifice a lot of their desires, socializing or pursuing their own betterment. Many times the caregivers themselves fall sick being unable to take care of themselves. The landscape of caregiving needs a big supportive system socially and economically.
Urbanization has led to nuclear families and for any reason a family may need external helping hand. For the reliability, there are now some professional caregiving agencies who provide caregivers to deal with the physical and mental state of patients. There are some agencies offering assistive care at home or in their own rehab facilities. Agencies like Portea, Parmati Care, Nightingale care, Max healthcare, Life circle, Healers at home and Care 24, Rising care, are some major agencies based providing services in Delhi, Bangalore, Hyderabad , Kolkata, Mumbai, Chennai and Jaipur. Pramati care has a network of 500 caregivers, 300+ nurses all over India. The company's monthly charges range between Rs. 15,000 and Rs 75,000, depending on the kind of service. The services include Assistive Care, Nursing Care,Physiotherapy, Speech / Occupational Therapy, Doctor Visit, Medicine Delivery, Diagnostics at Home etc.
Psychological well-being plays a vital role in a healthy lifestyle, a disabled person needs support for building a confidence for surviving with their special needs, they need to engage in social activities and exploring their interest, hobbies etc. Rehabilitation centres are working towards in this direction, empowering the people with special needs by focusing on their abilities and a mental well being. Recreational activities, vocational programs, autistic care, counselling and support services, therapy, pre-employment services, mentally tempering are some of the facilities are provided at the centres so that specially abled can learn to live an independent life. The idea of being in rehab is to provide a supportive environment for the physical and mental growth.
List below are the rehabilitation centres for the disabled persons
Jaipur: Prayas, umang, Disha,
Delhi: ICD, amarjyoti rehabilitate, action for Autism,
Mumbai: Apang Maitree, Asha , Vocational Rehabilitation Centre for Handicapped: http://www.karmayog.com/lists/physical.htm
Bengaluru: Enable India, the association of people with disabilities, mobility India, Assisted Living for Autistic Adults, Karuna home, cadamas
Chennai: Mithra
Kolkata: Asha Bhawan center, vocational rehab for handicapped, cbm, Rehab India, turning point
Hyderabad: Samanvai,