TRY is nothing else, but the thoughtful and responsible side of you! Who has always loved nature and tried to live in harmony with it. Your happiness starts from living in a healthy environment and a peaceful community.
But helplessly you are co-habitating the environment where population, pollution, commotion, is growing by day. You can not change it all. But the choices that YOU make and the actions that YOU take, shows how conscious and responsible are you! This builds your circle of your influence. And you see the change that you want to!
With the dynamic consumer centric world enticing you everyday into something new, you have limited time to even step back and ponder. Conscious approach of consumerism and disposal may just come and pass your mind as you are too busy with office, household and other chores; and not to miss the new aspirations.
But at sub-conscious levels YOU Do Care!
Only if you were better informed of the choices and the consequences. The limitation has been that the subject of Science and Innovation in Scientific journals is too complex. And by the time anything hits the mark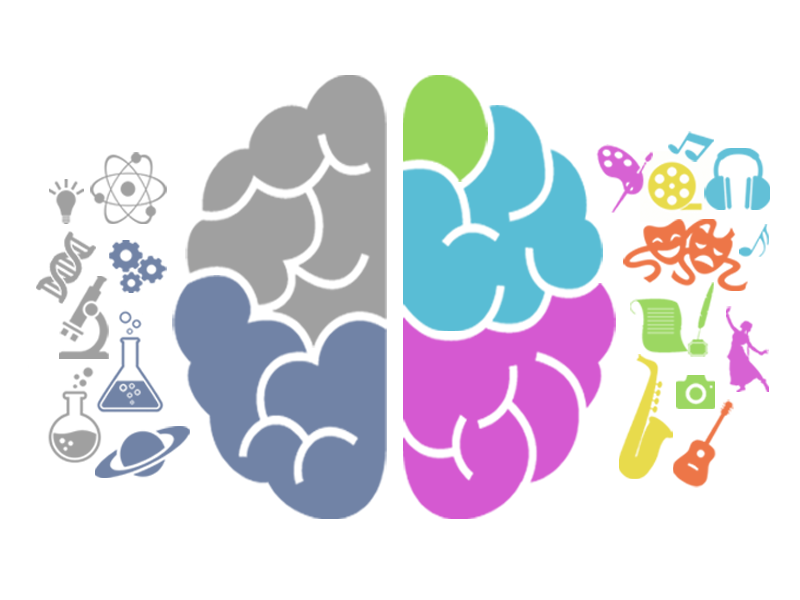 et, you are mostly exposed only to the good side of it. For your understanding and making informed decisions, all you need is simplified information at its best.
With our blend of Science and Arts, for "The Responsible You" (TRY), our effort is to bring to you visually comprehensive information through research, content aggregation from various sources about environment, community and health. We also strive to keep you abreast with the news, events and sustainable choices for your lifestyle, so that you leave minimum impact on nature.
Let's Give it a TRY for good!